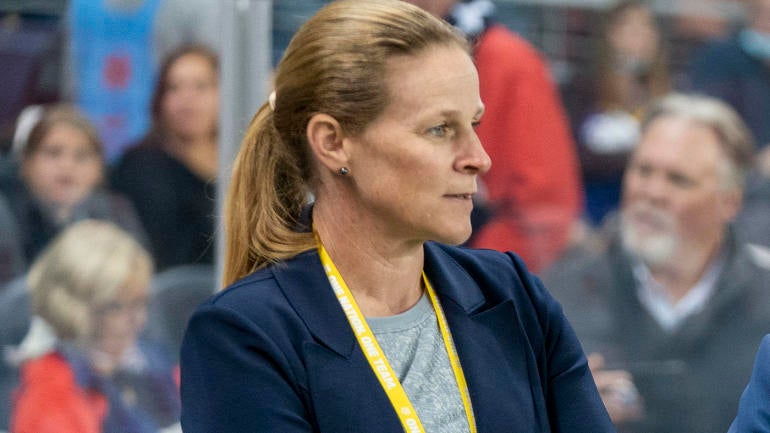 Getty Images
Cindy Parlow Cone won reelection as President of the United States Soccer federation on Saturday. Cone initially assumed the position after Carlos Cordeiro stepped down in March of 2020 due to the United States Women's national team's discrimination lawsuit. She was the vice president at the time. Cordiero then ran against her this year and lost by 86.86 weighted votes.
The voting process is complicated and arcane and involves the athlete council who have 20 percent of the overall vote, the professional council with 25.8 percent of the vote, the adult council with 25.8 percent, the youth council with 25.8 percent, and 2.6 percent by various sources including board members, life members, and two fan representatives. 
This election will see Parlow Cone serve four more years as president of the federation.