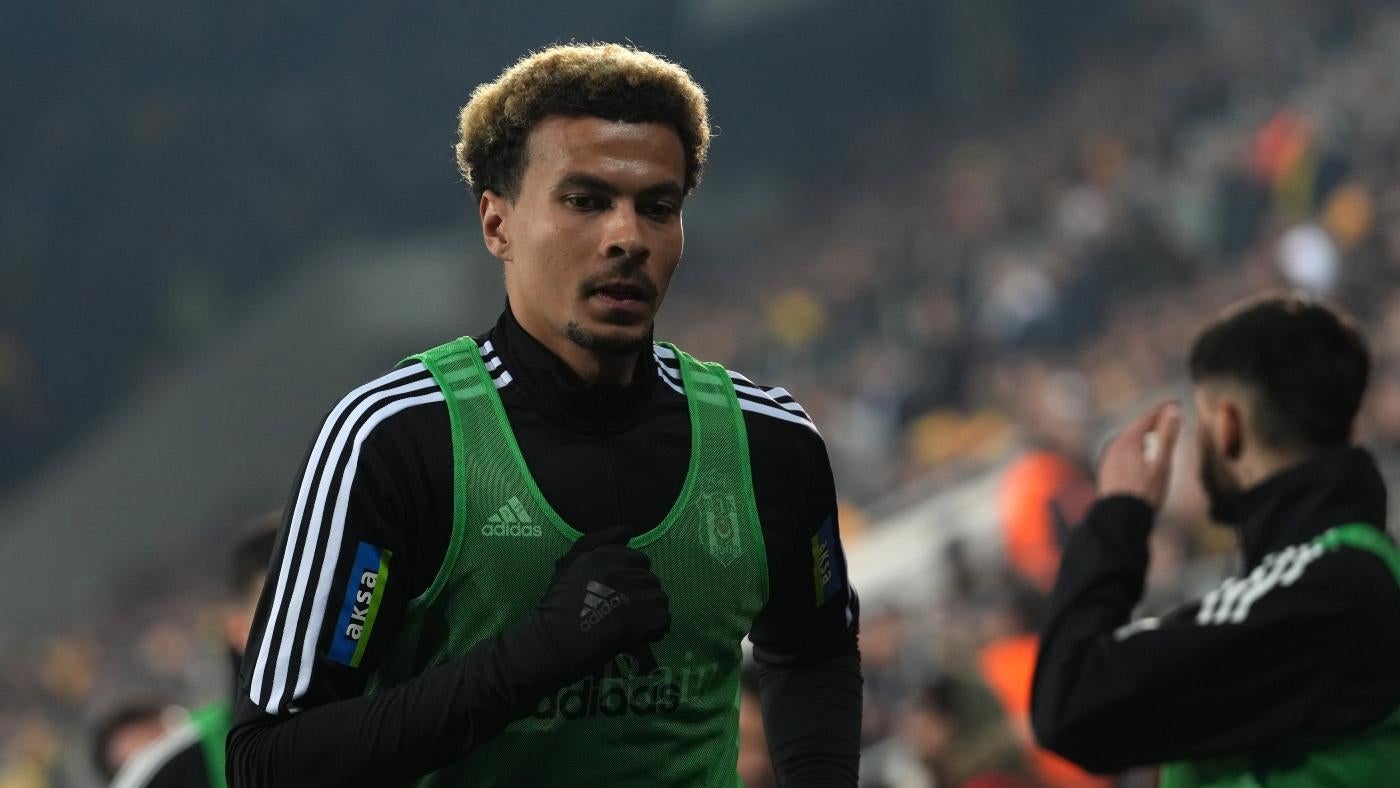 Everton midfielder Dele Alli revealed he suffered childhood trauma including sexual abuse and underwent treatment for substance abuse in an interview on Gary Neville's YouTube channel, The Overlap. The episode, which was released on Thursday, saw Alli say he revealed the information to encourage others "to come out and change their life and potentially save their life."
Alli said he was sexually abused by his mother's friend when he was six years old and was soon sent to live with his father briefly in Africa to "learn discipline." He said he began smoking at age seven and selling drugs when he was eight and was then "hung off a bridge by a guy from the next estate" when he was 11 years old.
The player was then adopted by another family when he was 12, which brought a period of stability in his life until his professional career took off. He was one of England's top young prospects by the age of 19, when he joined Tottenham Hotspur.
He subsequently developed an addiction to sleeping pills, something Neville noted is regularly subscribed to players by team doctors to help them sleep. Alli said he took them multiple times a day. 
"I would stop sometimes and go a few months without them, but I was never really dealing with the problem," he said, "which was when I was growing up, the traumas I had, the feelings I was holding onto."
Alli said he "lost myself for a few years" and recently returned to England after spending six weeks in a rehab facility in the United States, where he said they focus on people seeking help for mental health, addiction, and trauma. He came forward to share his story after media outlets threatened to publish a story about his time in the facility and described the interview as a chance "to say it in the way I felt was the truth."
He said he aims to return to the pitch and wants to be a better player and person than the one who rose to fame at a young age. He has spoken to Everton manager Sean Dyche and plans to "show him what I can do," but said early conversations with Dyche have centered on Alli's well-being. 
"Me and the manager have had some good conversations, not so much about football," he said. "I've got to say a big thanks to him as well. For someone who didn't really know me, this to be thrown on him and be so understanding."
Above all, Alli said the interview helps him move onto a new stage in his life and hopes the same is true for those listening. 
"If I help one person to come out and change their life and potentially save their life, then that's all I need from this," he said.