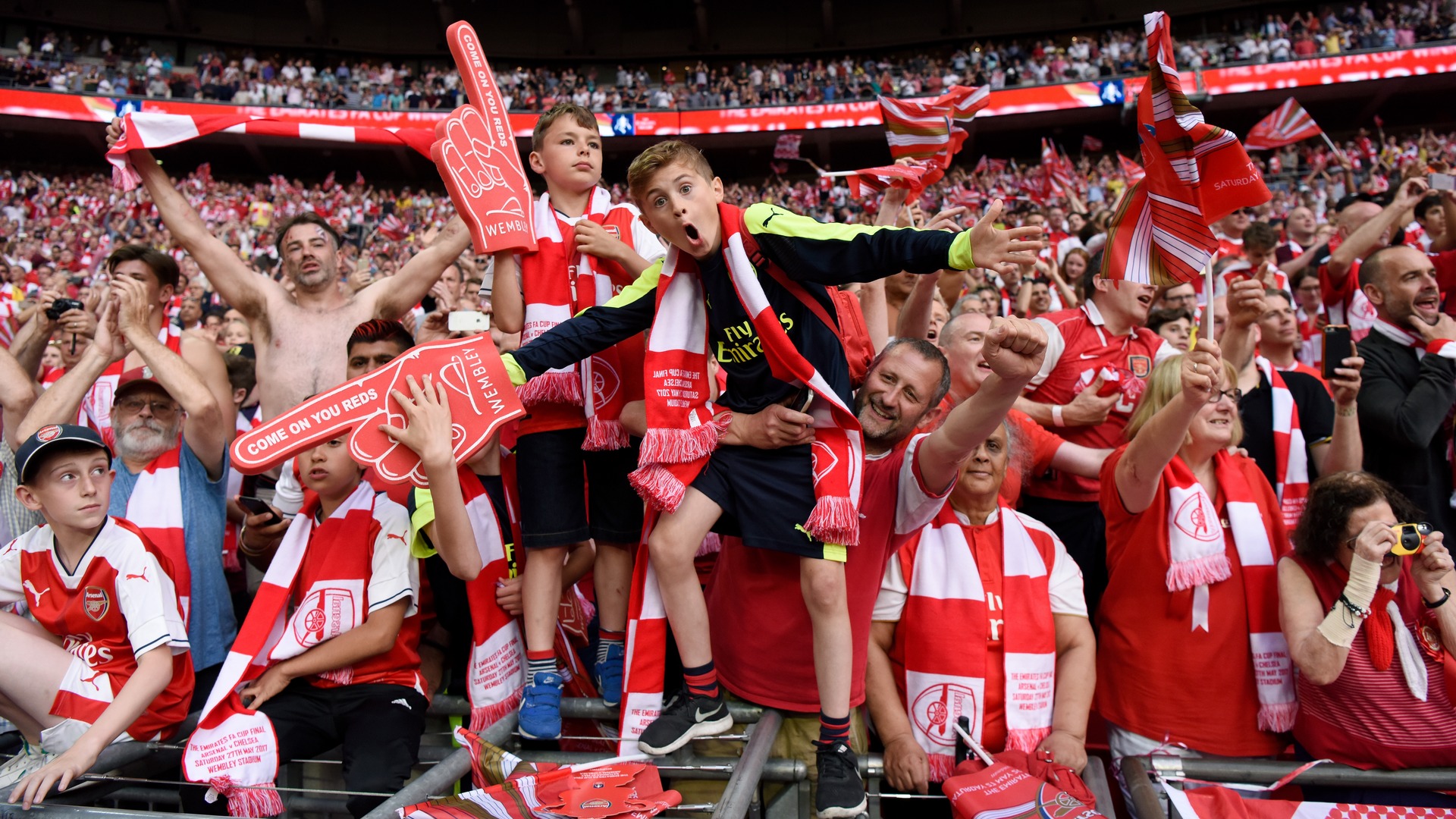 The Kenyan youngster becomes the latest African to join the Gunners and that has sparked a reaction from fans on social media
Arsenal's African fans have reacted to the Gunners' signing of 10-year-old wonderkid Leo Messo.
Formerly with West Ham United, the Kenyan joined the North Londoners on a scholarship on Wednesday.
There, he would be hoping to continue his development while hoping to emulate the likes of Nigeria international Alex Iwobi and England youth international of Ghanaian origin Eddie Nketiah, who all graduated from the respected Hale End.
Messo's move to the Emirates Stadium has got football fans talking on social media with some suggesting his brother's name would be 'Cristiano Ronaldi'. Some feel the Premier League outfit should add Mbappi and Neymir to their squad.