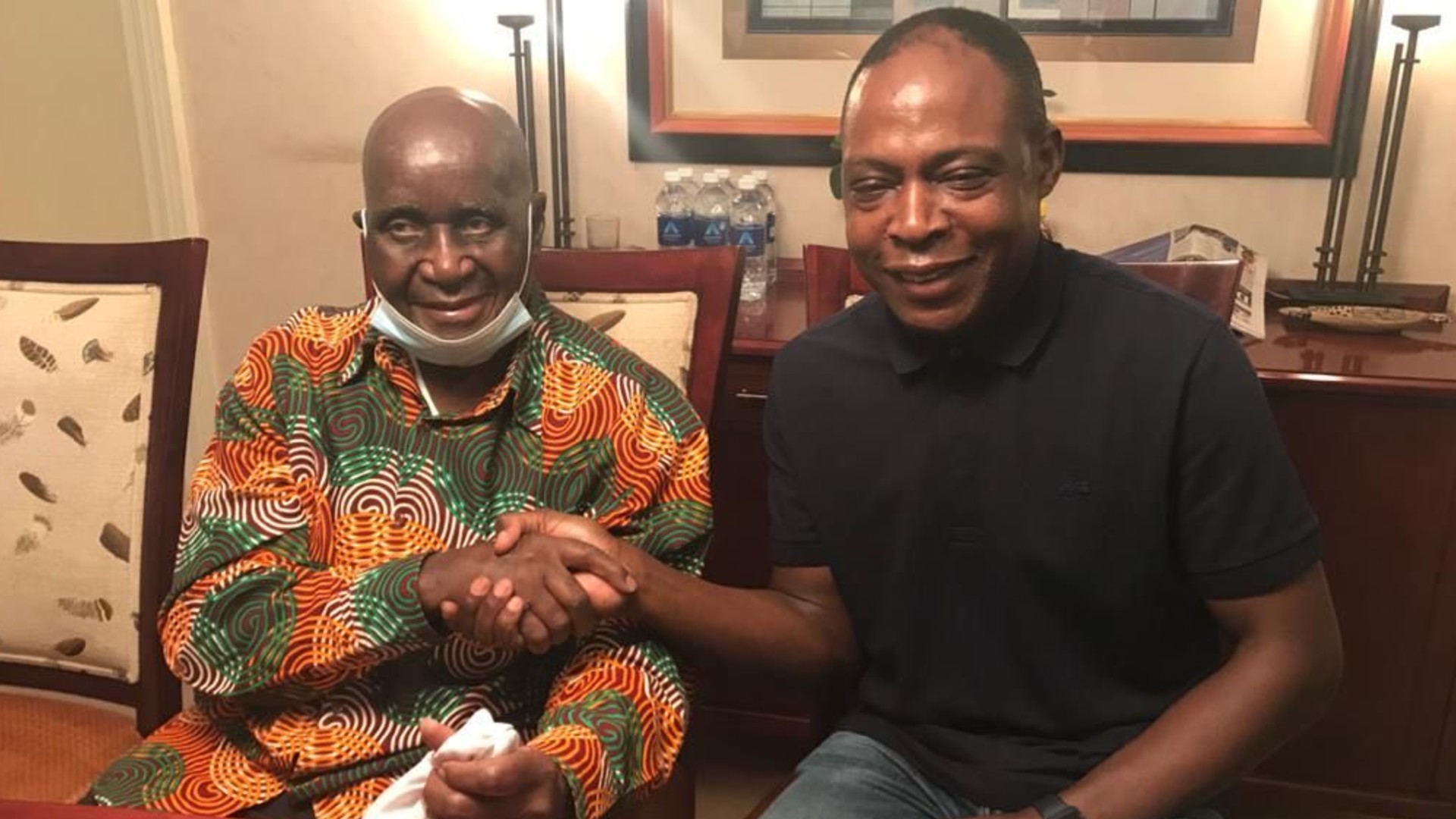 Zambia's eighth-most capped player, and third on the list of all-time top goal scorers, says the former had made "an immense impact"
Former Zambia international Kalusha Bwalya has led the football world in mourning the demise of former Zambia President Kenneth Kaunda.
Kaunda, who was 97, passed away on Thursday after he was admitted to the Maina Soko Military Hospital in Lusaka earlier this week.
He became president of Zambia in 1964 when the southern African nation gained its independence from Britain, was in power until 1991, and was among the continent's few surviving liberation heroes.
Bwalya, who currently serves as a standing committee member at Fifa and Caf, and was the president of the Football Association of Zambia from 2008 to 2016, has paid a glowing tribute to the former Head of State by stating he will always be a proud member of the "KK11".
Under Kaunda's reign, the Zambia national team was christened "KK11" and below is how former football players, clubs, federations, former and current Heads of State across Africa reacted to the demise of Kaunda.