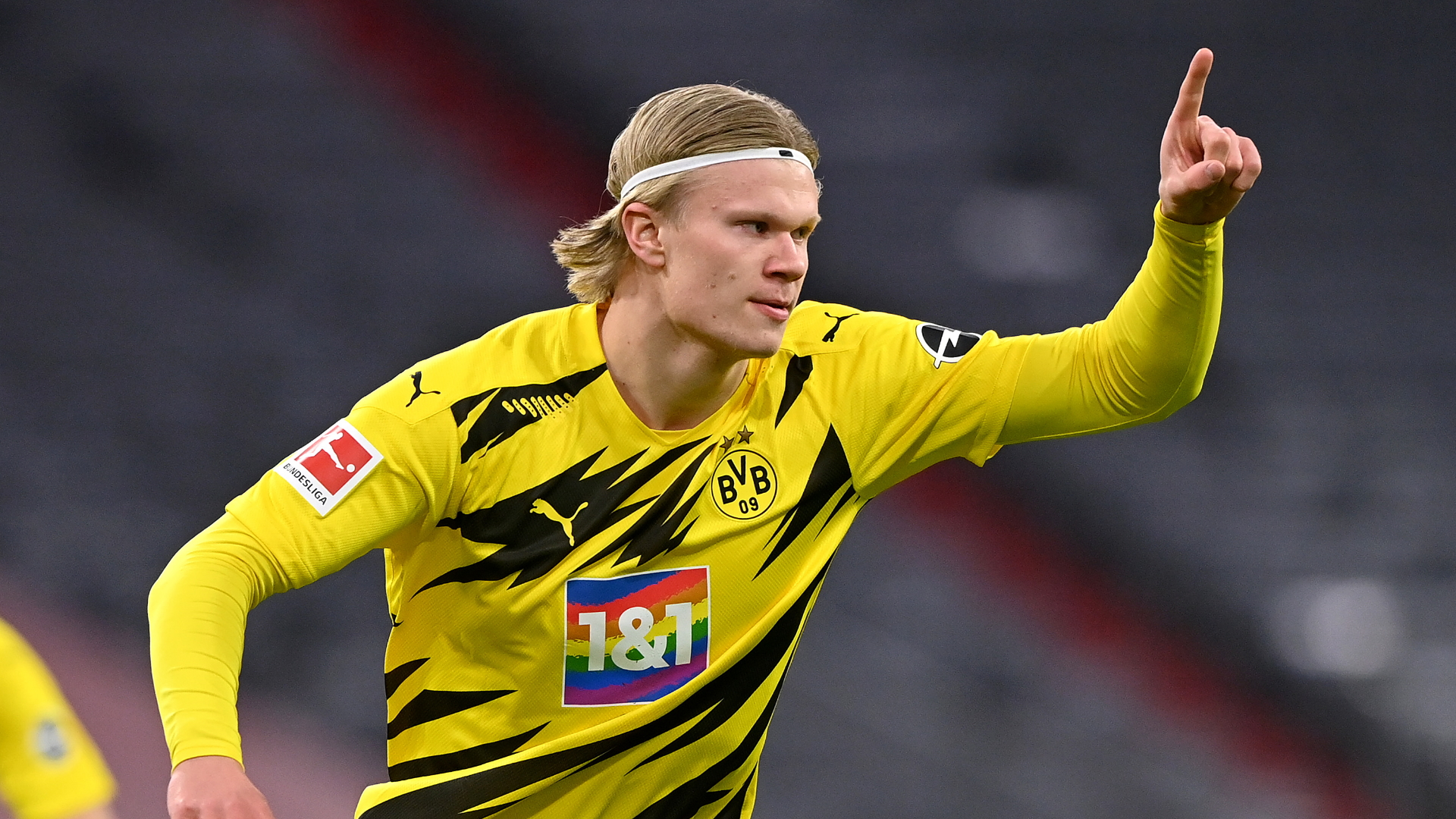 The 2020-21 Bundesliga season is nearing it's conclusion after it got off to a blistering start on September 18.
Bayern Munich have been crowned Bundesliga champions for a ninth successive season after RB Leipzig slipped to a 3-2 defeat at Borussia Dortmund (MD32).
As many as five teams are still in the battle for a place in Europe in the next season, among whom Leipzig and Wolfsburg have confirmed their place in next year's Champions League.
Here's how to catch all the Bundesliga action Live:
Contents
Where to watch or stream the Bundesliga
The Bundesliga is available to be streamed live on FanCode . Their app is available for download on Google Playstore/iOS as well.
Bundesliga fixtures
Matchday 31
| Date | Time (IST) | Match | TV Channel/stream |
| --- | --- | --- | --- |
| May 12 | 9:30pm | Schalke vs Hertha | FanCode |
Matchday 33
| Date | Time (IST) | Match | TV Channel/stream |
| --- | --- | --- | --- |
| May 15 | 7pm | Arminia vs Hoffenheim | FanCode |
| May 15 | 7pm | Hertha vs 1. FC Koln | FanCode |
| May 15 | 7pm | Augsburg vs Werder | FanCode |
| May 15 | 7pm | Schalke vs Eintracht Frankfurt | FanCode |
| May 15 | 7pm | Monchengladbach vs VfB Stuttgart | FanCode |
| May 15 | 7pm | Leverkusen vs Union Berlin | FanCode |
| May 15 | 7pm | SC Freiburg vs Bayern | FanCode |
| May 16 | 9:30pm | Mainz vs Dortmund | FanCode |
| May 17 | 12am | RB Leipzig vs Wolfsburg | FanCode |
Matchday 34
| Date | Time (IST) | Match | TV Channel/stream |
| --- | --- | --- | --- |
| May 22 | 7pm | VfB Stuttgart vs Arminia | FanCode |
| May 22 | 7pm | Werder vs Monchengladbach | FanCode |
| May 22 | 7pm | Eintracht Frankfurt vs SC Freiburg | FanCode |
| May 22 | 7pm | Union Berlin vs RB Leipzig | FanCode |
| May 22 | 7pm | Wolfsburg vs Mainz | FanCode |
| May 22 | 7pm | 1. FC Koln vs Schalke | FanCode |
| May 22 | 7pm | Bayern vs Augsburg | FanCode |
| May 22 | 7pm | Hoffenheim vs Hertha | FanCode |
| May 22 | 7pm | Dortmund vs Leverkusen | FanCode |
Related links