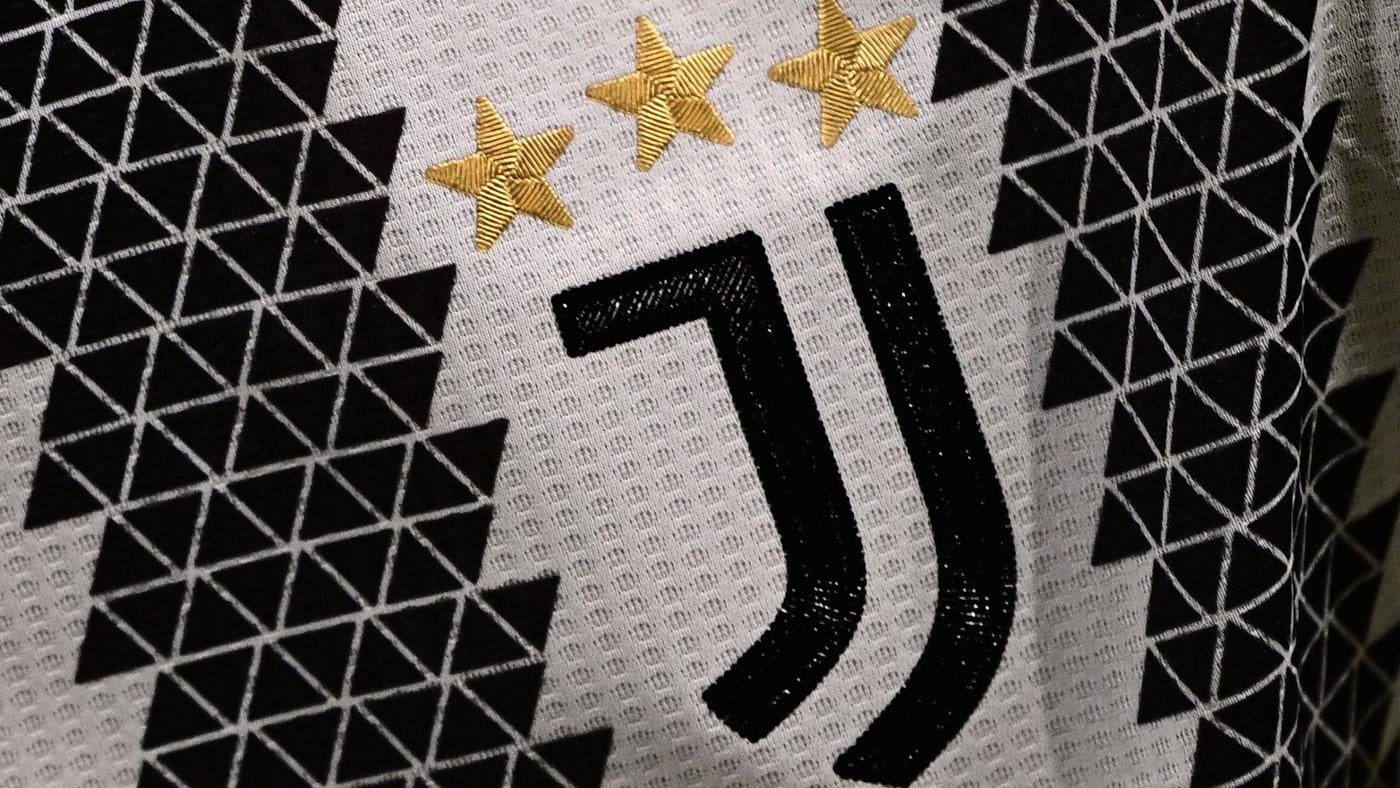 Juventus were hoping to see their 15-point deduction in Serie A erased after an appeal, and that happened, partially. On Thursday, the Italian Olympic Committee, Collegio di Garanzia, the highest sporting court in Italy, announced it has decided to overturn the punishment for financial rules violations from the Italian FA (FIGC) announced back in January, though the case is not over. The committee partially agreed with Juve's appeal and postponed a final decision to the Italian FA appeals court (Corte d'Appello) to reconsider the case, which is expected to take place in a month's time. A lesser penalty is still possible. 
Without the 15-point deduction, Juventus are now currently third in the league with 59 points, two less than second-placed Lazio (61). This decision completely changes the current Serie A table, with AS Roma currently holding the last Champions League spot with 56 points, while AC Milan (53) and Inter (51) are now out of the top four with eight games left to play. 
On another note, the appeal Juventus made for former sporting director Fabio Paratici's 30-month ban has been rejected. The same applies for appeals for bans against former chairman Andrea Agnelli (24 months ) and current sporting director Federico Cherubini (16 months). However, the appeal for former vice president Pavel Nedved's ban has been accepted and will be discussed again by the Italian FA appeals court in the coming weeks. 
CBS Sports has a brand new daily soccer podcast, covering everything you need to know about the beautiful game. Make sure to give House of Champions a follow for coverage of the biggest games, stories, transfer news with Fabrizio Romano, and everything else going on in the world's most popular sport.
The decision, assuming it stands in the long term, is a massive one for Juve's immediate future in UCL as they are now comfortably in a position to qualify just when it looked like they might miss out. 
In terms of timing, the appeal court can only start a new evaluation of the case after the Collegio di Garanzia publish its explanations after Thursday's decision, and it should happen in around two to three weeks. We can then expect the new outcome of the sporting trial to be in the summer, but this creates uncertainty about when a potential new penalty will affect the Italian club. Juventus, for instance, might see a point-deduction affecting the current or even the season, if the appeals court carry out a punishment.