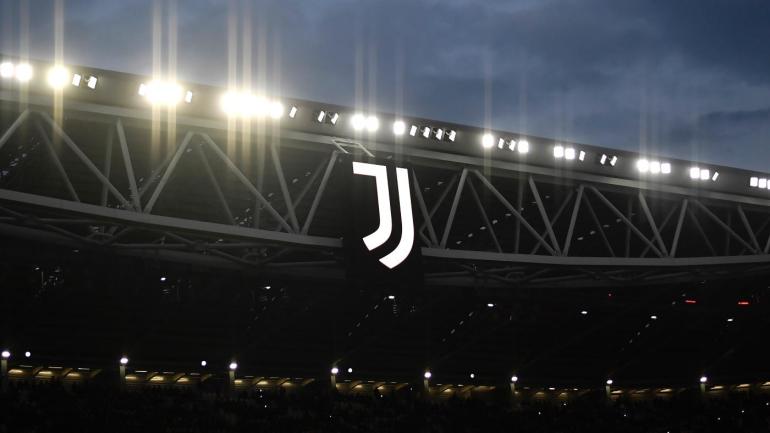 Juventus will have to play its next Serie A match without a full stadium. An Italian sports judge has ordered the club to close sections of Allianz Stadium for its next home game after some fans directed racist chants at Inter Milan's Romelu Lukaku on Tuesday.
After scoring the game-tying goal late in Tuesday's match, Lukaku was issued a red card for taunting opposing fans. However, he alleged that fans in those sections had taunted him with racial abuse throughout the game.
Michael Yormark, the President of Roc Nation Sports International, which represents Lukaku, released a statement in which it claimed the striker received racial abuse "before, during and after" his tying goal. The statement also demanded an apology from Juventus.
As a result of the judge's ruling, Juventus will be forced to close its Tribuna Sud section, which is where the racist taunts were said to have originated. Serie A released a statement explaining why that particular section was the target of the partial stadium closure.
"The supporters of Juventus occupying the first tier of the sector known as the 'tribuna sud', during the 35th and 49th minutes of the second half shouted vulgar and insulting choruses and shouts of racial discrimination against the player of Internazionale Romelu Lukaku," Serie A said in a statement.
Juventus' next home match against a Serie A opponent will come on April 23 when the club takes on Napoli.