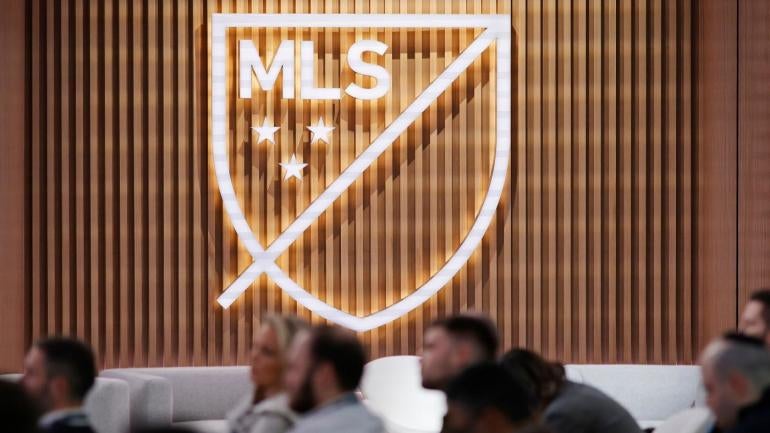 Getty Images
MLS has been looking at expansion for a 30th club and it looks like that will be San Diego. According to The Times, Egyptian billionaire and Tory treasurer Mohamed Mansour is expected to buy the expansion rights for a club in San Diego for $500 million. Ahead of the season, league commissioner Don Garber said that the announcement would be coming for what city would get the expansion spot with areas like Las Vegas and Sacramento in the mix with all signs are pointing to California getting a fourth team. This new franchise would be the latest in the city after NWSL club San Diego Wave was founded in 2021 and joined the league in 2022. 
The LA Galaxy, Los Angeles FC, and San Jose Earthquakes already hail from the state of California and the addition of a San Diego club will take the state above Texas for the home of the most MLS franchises. The expectation is for an official announcement on Thursday.
This won't be the only men's professional club in the city as the San Diego Loyal, coached by United States men's national team legend Landon Donovan, also reside there, but with that club being in the USL Championship, there is space for them to coexist. The expectation is for the new club to be owned by Mansour and the federally recognized tribe Sycuan Band of the Kumeyaay Nation, an indigenous American tribe believed to have been in the San Diego area for more than 12,000 years, according to the report. 
This isn't Mansour's first foray into club ownership as he is the majority owner of Danish club Nordsjaelland which could help create a partnership with a San Diego MLS franchise. Danish players have moved and succeeded in Major League Soccer, most notably Hany Mukhtar coming from Brondby to Nashville SC. Partnerships like this can always make a difference in expansion teams settling well.
St. Louis City SC is the most recent club to join the league and are sitting third in the Western Conference after a hot start to the season.
It would be expected for the team to start playing in 2025 while using the Snapdragon Stadium which is owned by San Diego State University.