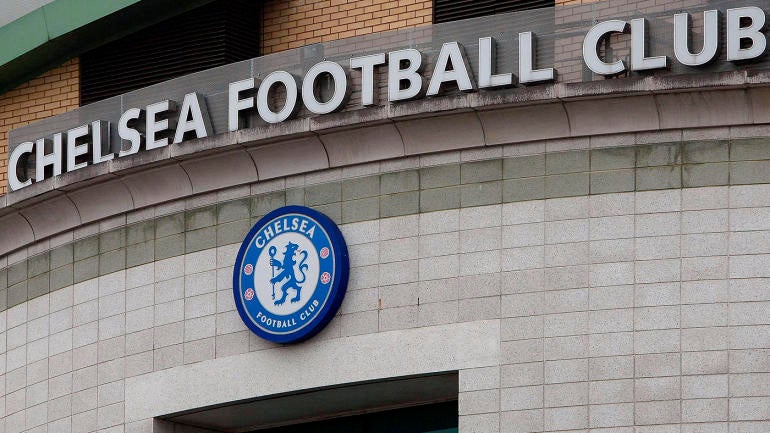 Getty Images
Chelsea FC owner Roman Abramovich is set to receive bids for the club, and potential buyers think he will be open to selling the reigning Champions League winners, according to The Telegraph. This came after it was announced Saturday that he was giving direct control of the club to trustees of Chelsea's charitable foundation. The 55-year-old Russian billionaire owner finds himself at the center of the discussion over Russia's influence in London, after the nation's invasion of Ukraine. 
On Saturday, Abramovich released a statement saying that he was "giving trustees of Chelsea's charitable Foundation the stewardship and care of Chelsea FC." Though the direct implications of such a move remain unknown. Additionally Abramovich's spokeswoman has said that the Chelsea owner was engaged in peace talks between Russia and Ukraine, at the behest of the Ukrainian government.
The Telegraph said offers are being prepared for the end of the week as Abramovich's ownership of the club could be called into question if Russia impose strict sanctions. Now, it's unclear what Abramovich's stance is — will he look to sell and move on especially with the threat of having his assets frozen or seized? Or will he want to remain involved, having financially backed the club from mediocrity to massive success?
His move to pass over duties has motivated potential buyers to enhance their aggression, the report says. He has turned down offers worth £2.2 billion in the past, according to the report.
On Tuesday, Chelsea boss Thomas Tuchel was asked about where things stand with Abramovich in a press conference. 
 "I have to say that's a bit too much for me to answer," he said. "I'm not aware of any details, and I'm not aware of the whole situation. We all agree there are situations much, much more important than football. This will never change. And situations like war are of course so much more important. But the role of Mr. Abramovich is not for me to comment on, because I simply don't know enough about it."
CBS Sports will update this story as more information becomes available.