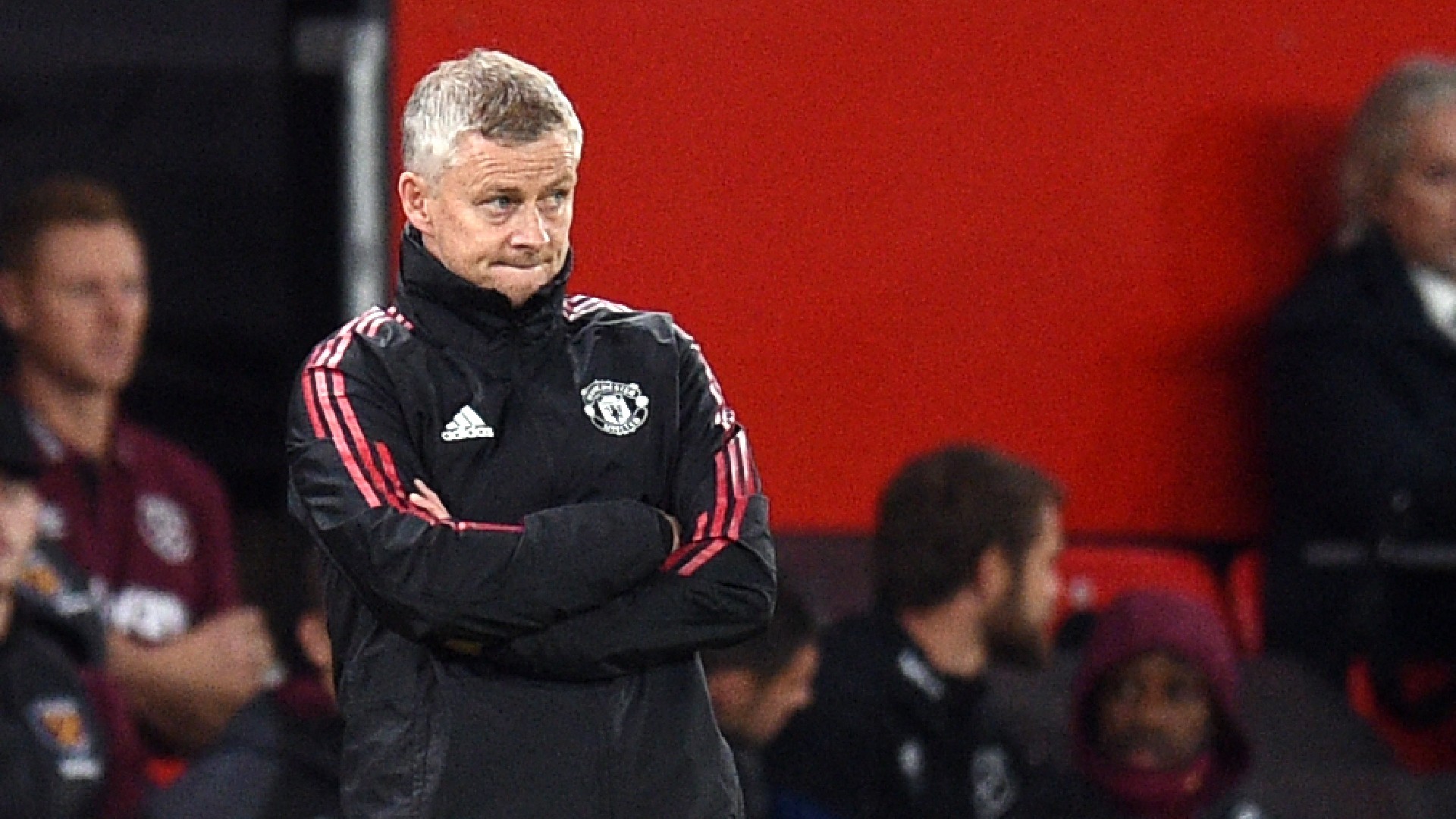 After the Liverpool manager made comments about their rivals' record for getting spot-kicks, his Old Trafford counterpart has now returned fire
Manchester United manager Ole Gunnar Solskjaer has hinted comments from Jurgen Klopp are the reason why his side are being awarded fewer penalties.
Klopp suggested Man Utd recieve a disproportionate number of spot-kicks in comparison to his Liverpool team, which Solskjaer feels is a reason behind his side no longer getting as many.
While not mentioning the Reds boss by name, Solskjaer clearly alluded to Klopp in his comments at his press conference on Friday ahead of the Premier League clash with Aston Villa.
More follows.