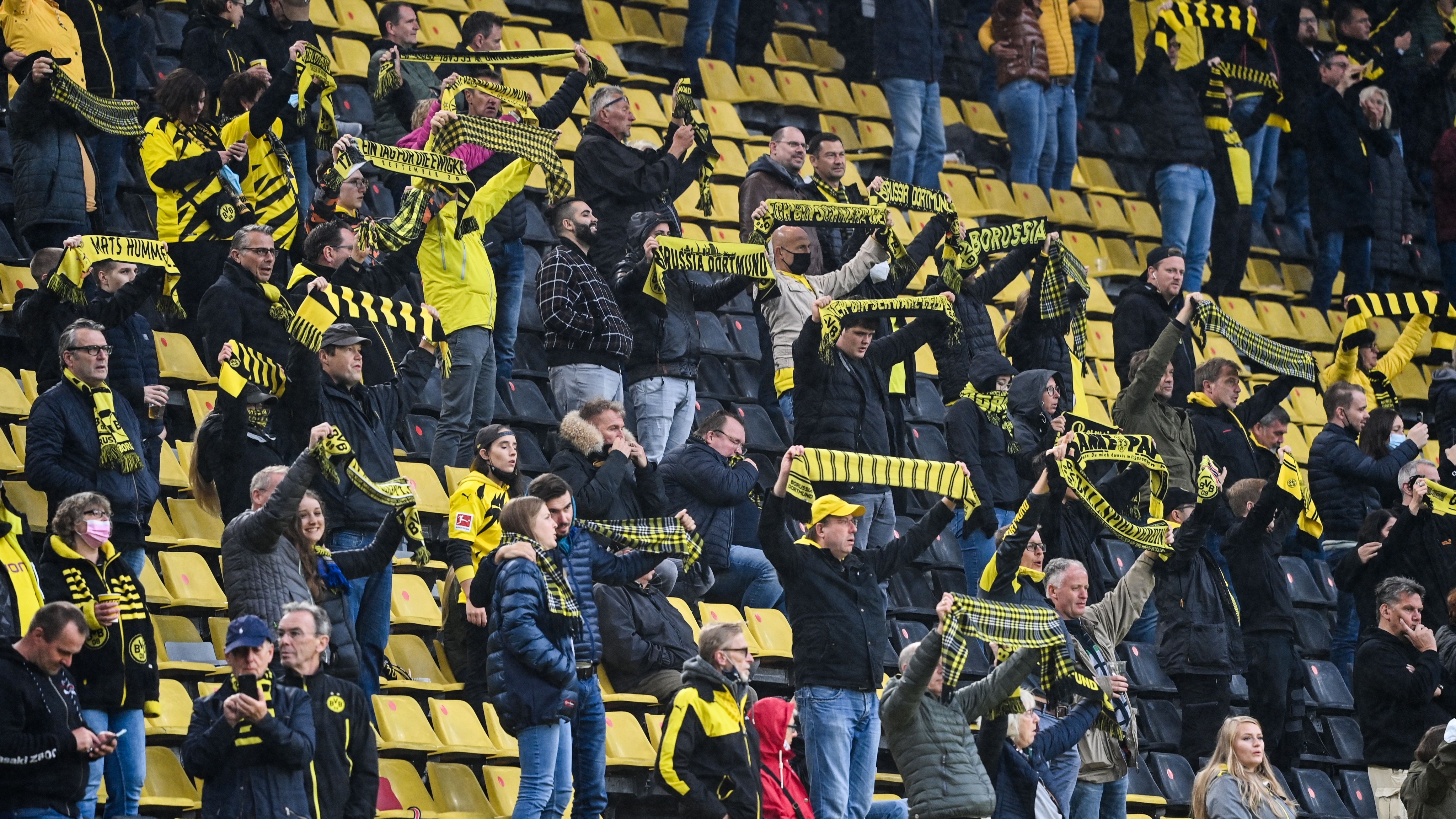 Tell us what type of content you want to see from Goal and which social channels you would like to experience our content on…
We are committed to bringing you the best content and we want to know what you would like to see from us…
Fan experience has always been at the forefront for GOAL and our commitment towards bringing football fans the content they want to enjoy is unwavering.
Even as our readers continue to turn to GOAL for everything related to football, we want to further improve our coverage.
Tell us what type of content you want to see from us and which social channels you would like to experience our content on.
Spare five minutes of your time and complete this survey to help us understand you better. We value your opinion highly.