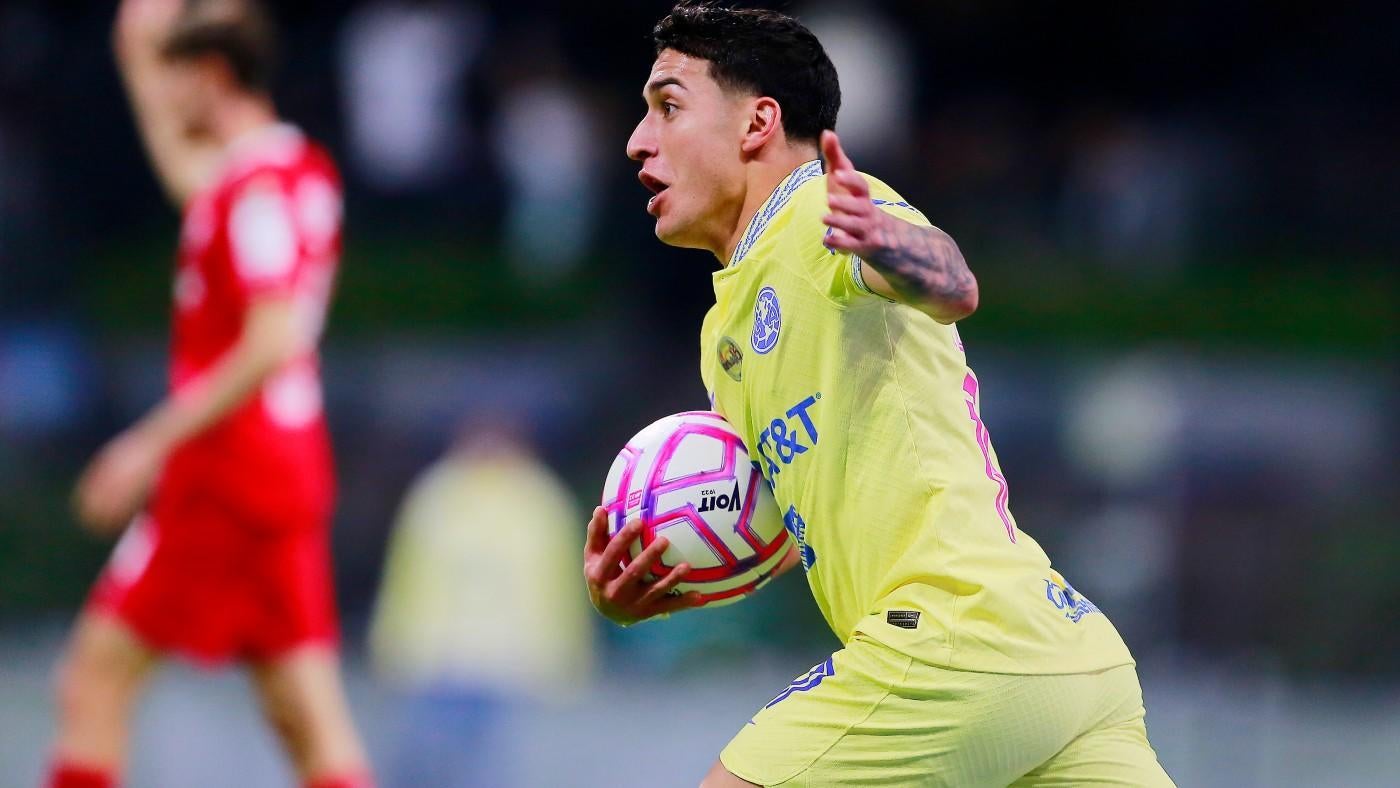 The United States men's national team's January camp will look a little different than years past, not only due to it being after a winter World Cup, but there is an interim coach and some usual suspects may not be involved due to a compressed preseason. Generally, the January camp involves MLS players and a few other names who may be out of favor at European clubs so are sometimes released during a non-FIFA-sanctioned window. Bryan Reynolds was an example of a European name to make it last January as he wasn't getting playing time with Roma. Now on loan (an injured) at Westerlo in Belgium, he wouldn't be released this time around.
Due to the ongoing U.S. Soccer investigation into Gregg Berhalter, Anthony Hudson will be the interim coach for this team, making the camp even more unique. Players can usually use the camp as a chance to impress the coach of the national team for upcoming matches but not knowing who that coach will mean that good performances can only go so far. With the Seattle Sounders involved in the Club World Cup and other teams like LAFC and the Philadelphia Union getting ready for Concacaf Champions League, their players may not be involved giving Hudson a modified group to work with.
One boon for younger players is that U-20 coach Mikey Varas will be there, giving them a chance at making the U-20 World Cup or the Olympics by impressing. The full roster for the camp is expected to drop on Wednesday at noon ET, according to U.S. Soccer.
The team will face Serbia on Jan. 25 and Colombia on Jan. 28 as their competitive matches, but before that, here are a few things to look out for in the squad. 
1. Alejandro Zendejas' incusion
According to Herculez Gomez, Alejandro Zendejas is expected to be called into camp which hopefully marks an end into the FIFA investigation into his eligibility. The Club America midfielder has represented the United States and Mexico at the youth level but it was unclear if he filed a one-time switch to represent Mexico despite appearing in exhibition games for El Tri. The 24-year-old would've been tied to Mexico if that switch was filed but without it, he can represent the United States.
Able to play on either wing or as an attacking midfielder, Zendejas' star has been rising in Liga MX and he has six goals and two assists in 21 appearances this season. He could be an upgrade to depth options currently with the senior team so that there is more room for rotation in tournaments, avoiding the team being so tired like at the World Cup against the Netherlands. Berhalter was expected to call Zendejas in after the World Cup so it also makes sense that even without him in charge that he'd be included.
2. Another crack at a striker
Brandon Vazquez is another name who has been reported to be on the roster. Vazquez had a chance to make the World Cup roster after scoring 19 goals with FC Cincinnati last season and assisting eight more. Also eligible for Mexico, Vazquez has kept his options open to both federations but only the United States has called him despite both teams having issues at the nine.
A physical presence in the box, Vazquez can offer a different look than Josh Sargent, Ricardo Pepi, or Jesus Ferreira. He can also play with a partner, helping give the United States flexibility with different formations. With another strong season, Vazquez could end up in Europe so the USMNT would do well to secure his future before a European move really throws him in the mix for the starting nine role.
3. Chances to impress with bigger names likely missing
If players like Kellyn Acosta, Jordan Morris, and Cristian Roldan aren't in the team due to club obligations, it will be an opportunity for others in the pool. The federation knows what it has in this trio but players like Eryk Williamson, Paxton Pomykal, and Aidan Morris could all push the midfield forward. The January camp is supposed to be a time to try new things with players who the federation doesn't get to train with regularly and by refreshing positions of need, the USMNT can ensure that no stone is left unturned in a critical cycle ahead of the 2026 World Cup.